Police – Accident – Death – Obituary News :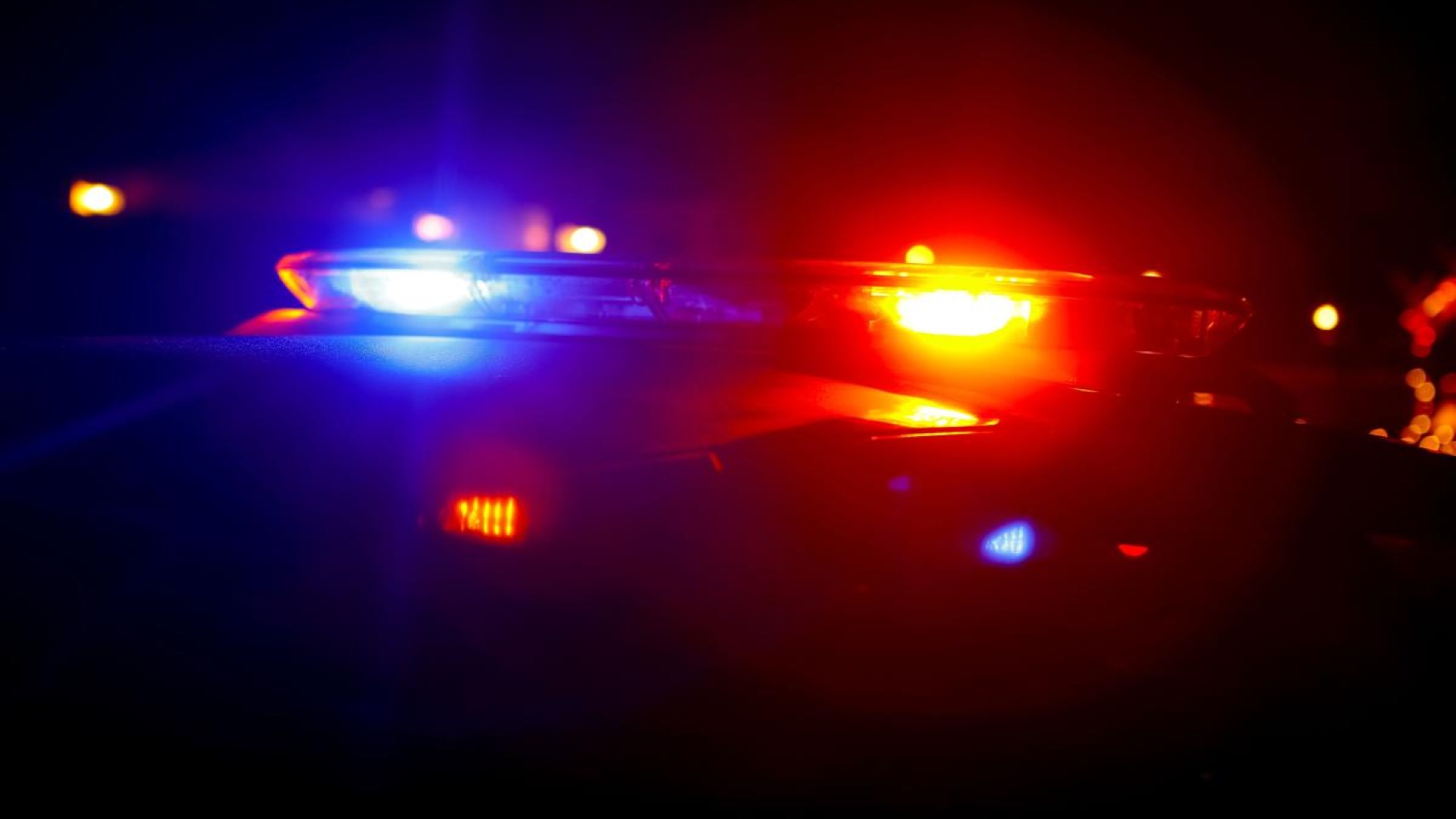 Investigation into Suspicious Death in Manchester Reveals New Details
CONCORD — Attorney General John M. Formella and Manchester Police Chief Allen D. Aldenberg held a press conference on Monday to provide the public with new information regarding the ongoing investigation into a suspicious death that occurred over the weekend.
Early in the morning on November 18, at approximately 1:12 a.m., the Manchester Police received a distress call reporting a motor vehicle accident at 61 Lowell Street. Responding swiftly, officers arrived at the scene, only to be called back an hour later at 2:02 a.m. following reports of a shooting.
Upon their return, the police discovered an adult male, later identified as Carlos Rodriguez, 42, from Manchester, suffering from multiple gunshot wounds. Rodriguez was immediately rushed to Elliot Hospital, where despite the efforts of medical professionals, he tragically succumbed to his injuries.
In order to determine the cause of death, Chief Medical Examiner Dr. Jennie V. Duval conducted an autopsy, which revealed that Rodriguez died as a result of multiple gunshot wounds. The official ruling on his manner of death has been declared a homicide.
While the investigation is still ongoing, authorities have not indicated any specific threat to public safety at this time. However, the Manchester Police are urging anyone who may have witnessed the incident between 1:00 and 2:02 a.m. on Saturday outside 61 Lowell Street to come forward with any information that could assist in the investigation.
If you have any relevant details, please contact the Manchester Police Department's Detective Unit at (603) 668-8711.
As investigators continue their efforts to uncover the truth behind Carlos Rodriguez's untimely death, they are considering all possible scenarios, including the possibility of the shooting being an act of self-defense.
Authorities assure the public that any additional information that becomes available will be shared promptly, while emphasizing the need to preserve the integrity of the ongoing investigation.
.